UPDATE: 100% FUNDED!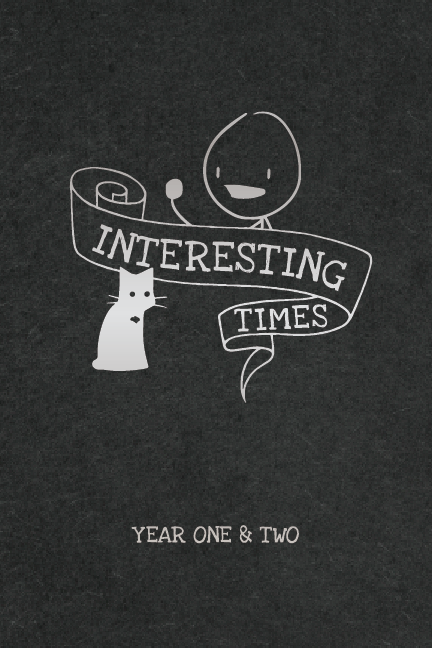 Hello, everyone! I'm pleased to be celebrating seven years of Interesting Times, and I'd also like to unveil…our ambitious and super exciting IndieGoGo campaign! The tl;dr version is that we want to make an excellent, real-life hardcover book and we want your help! The longer version is on the page itself!
Special thanks to Steve & Kayla Sukkau for editing and graphic design! Also special thanks to the boys at Collectif for their very professional video that actually makes me look kinda cool.
And as always, thanks to each and every one of you readers! There sort of wouldn't be a point to all this without you, awwwwwww 🙂